Shelby and Maggie met on the second day of college in former OU President David Boren's political science class. Because of their last names, Shelby and Maggie were seated next to each other. Shelby told Maggie that he liked her planner, and they became friends over the next year and a half.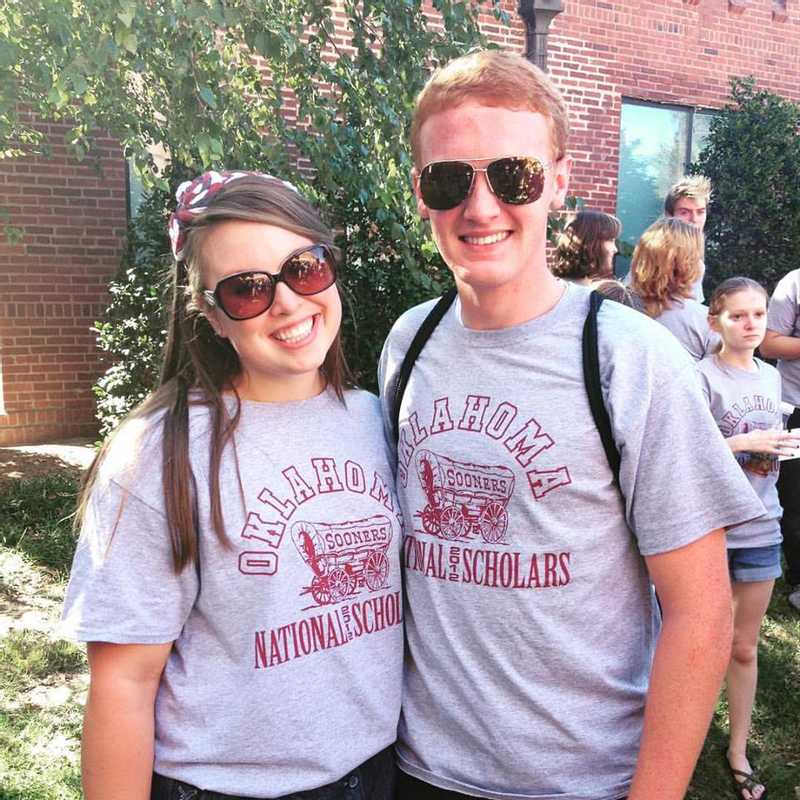 Shelby and Maggie would get together for lunch at Campus Corner staple Café Plaid (RIP), and they shared an interest in being part of competing consulting groups on campus. After Shelby learned that Maggie was single around the end of their sophomore year of college, he asked to take her out for lunch to Panera. Maggie wasn't sure if it was a date or not, but then he asked her to have coffee at Grey Owl the next night to "compare study abroad pictures." After an awkward almost- but-not-kiss, Maggie assumed that Shelby wasn't interested. When he texted her the next day, she offered to bring him coffee while he studied for a Circuits final. After strolling around the research campus talking for hours, they both knew they had something special.
Maggie spent that summer studying abroad in western Europe and at Oxford and attending her sorority's national convention. Shelby continued to text, call, and FaceTime Maggie during her travels, despite the time difference. When Maggie came home from her first study abroad trip, Shelby was waiting at the airport with a handwritten sign, ready to take her out on their first official date. Each time Maggie came home that summer, Shelby was waiting at the airport with a sign, decorated to match the trip Maggie had just finished. While Maggie was in Oxford, Shelby found a vintage typewriter, fixed it, and used it to send her letters. Once she returned at the end of the summer, Shelby picked her up with gelato, walked her around Myriad Gardens, and asked her to officially be his girlfriend.
During college, Maggie and Shelby loved attending parties with their friends (especially Shelby's epic Airbnb parties and especially when Shelby brought pizza rolls), exploring Oklahoma City, attending OU football games, and hiking in the Wichita Mountains.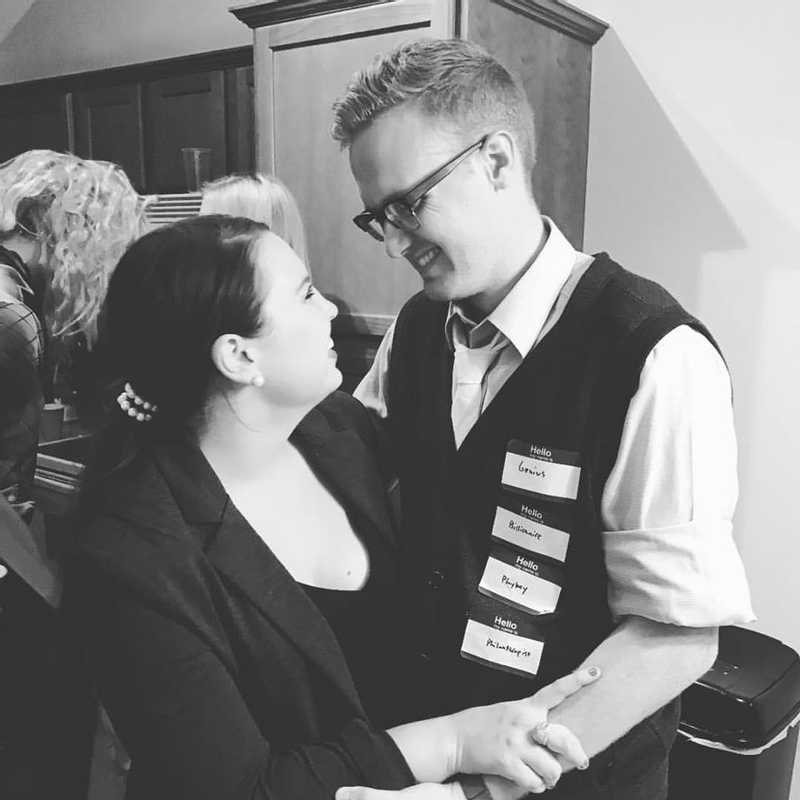 Shelby got a job at Apple in Cupertino, California, so he and Maggie did long-distance. For part of that, Maggie was interning in Washington, DC.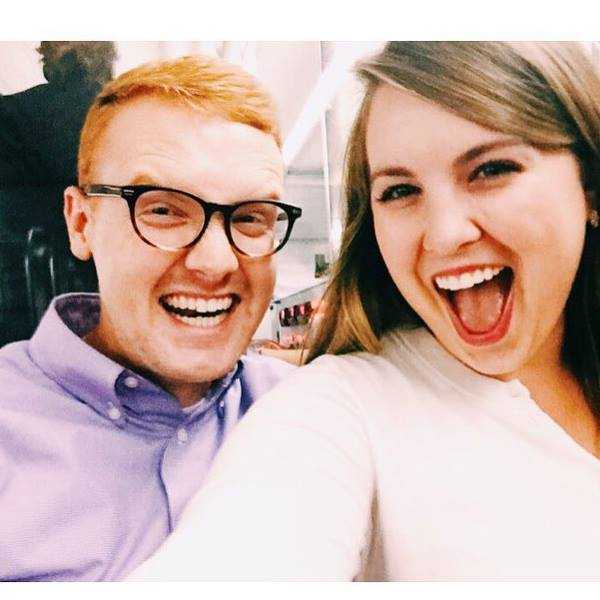 The next summer, Maggie traveled to Uganda while Shelby interned at Palantir in NYC. Despite all the time spent apart during college, Shelby and Maggie knew that they wanted to spend the rest of their lives together. Following Shelby graduating 6 months before Maggie and moving up to NYC, he began plotting in secret to propose right before Maggie's own graduation.
Unbeknownst to her, a plan was hatched to surprise her at her family lake house outside McAlester. Here she stumbled upon a house and backyard full of decorations (even in the rain!), and a waiting fiancé-to-be.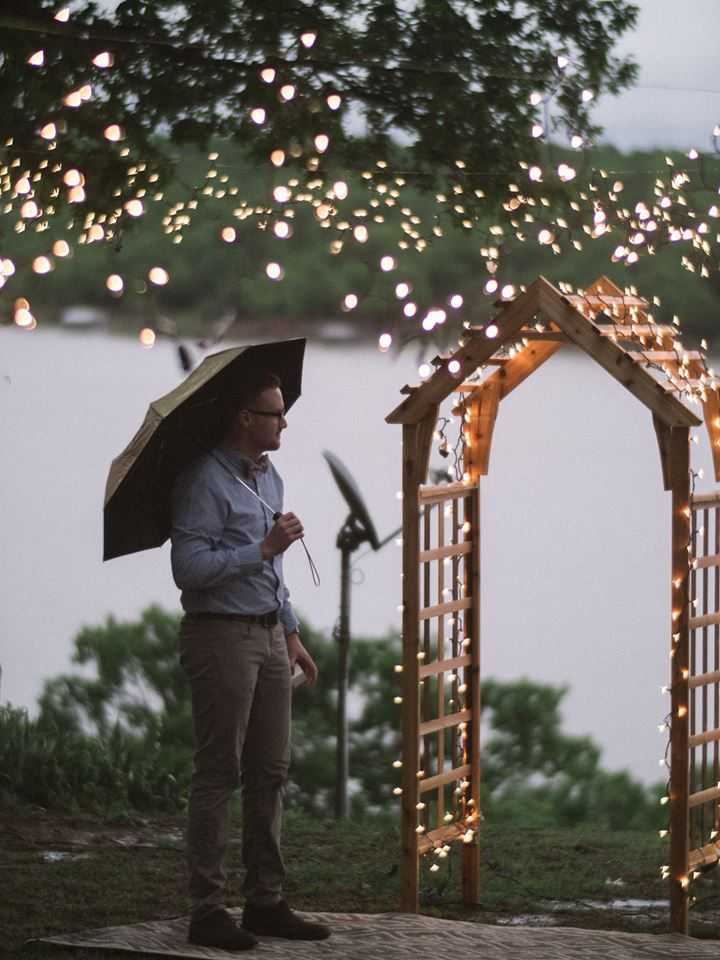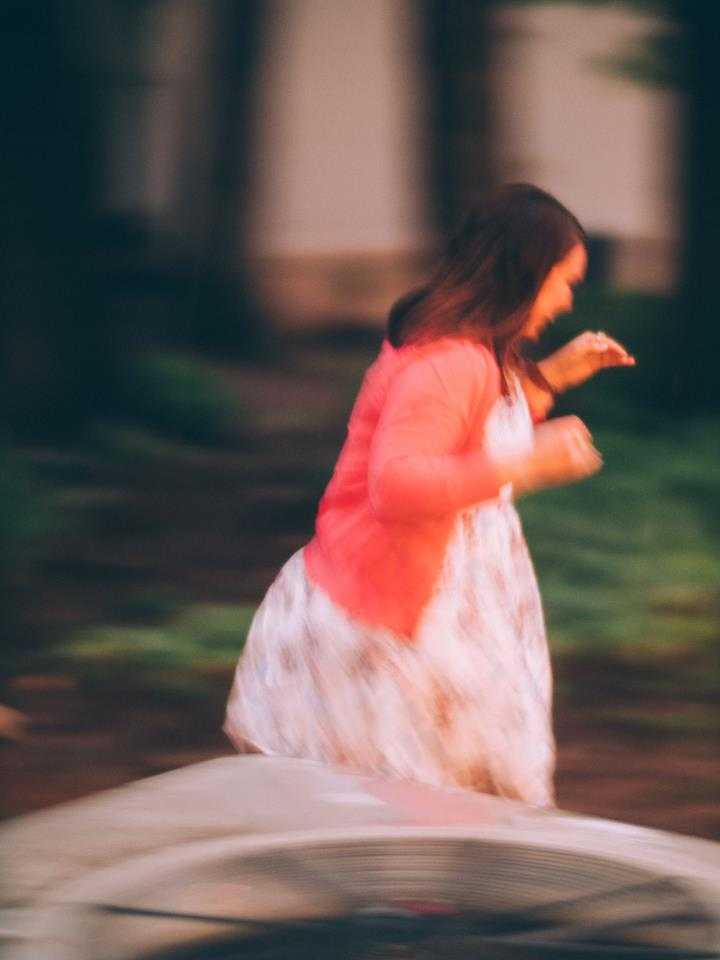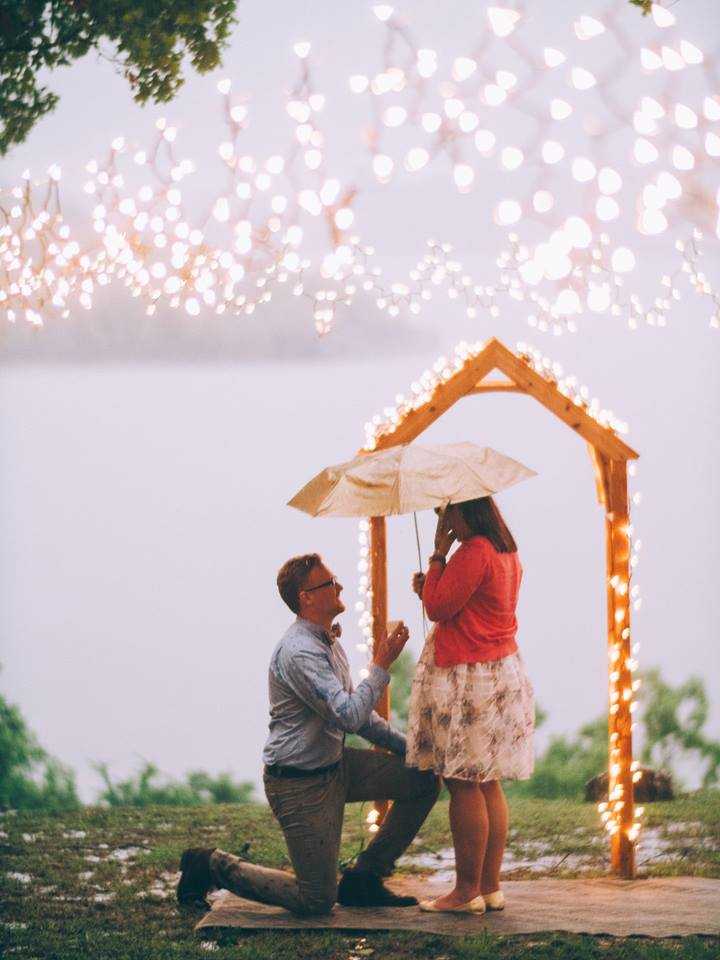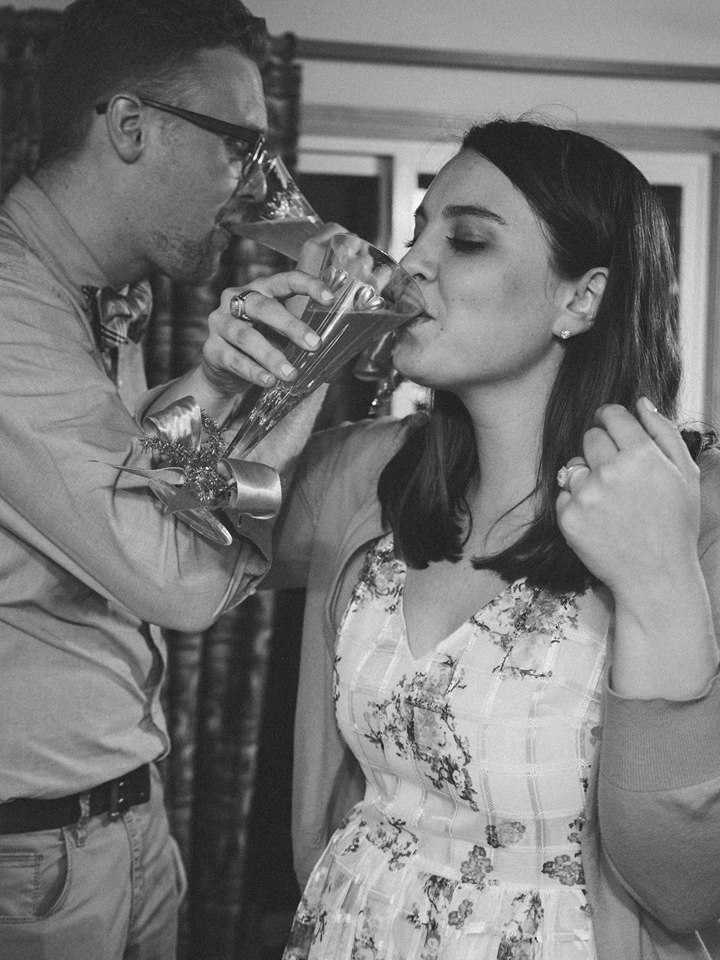 Now Maggie and Shelby have continued the adventure even though Shelby was living in NYC for the first year of law school.
That didn't stop fun vacations abroad however!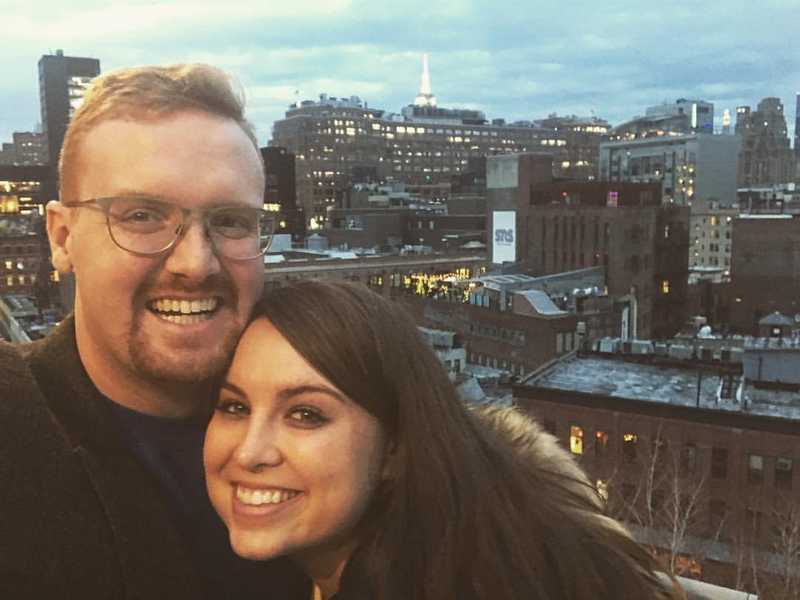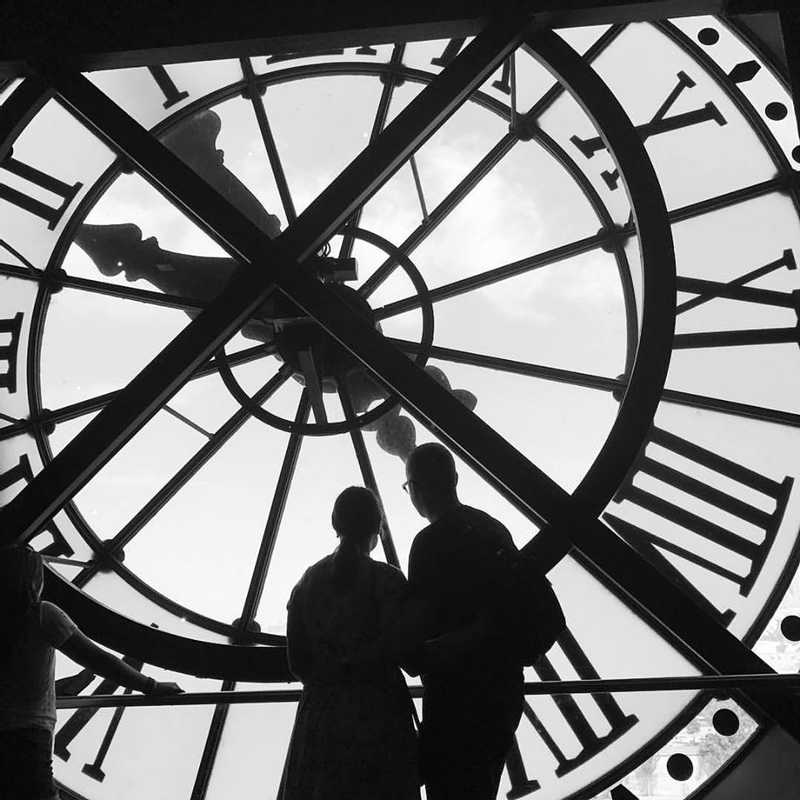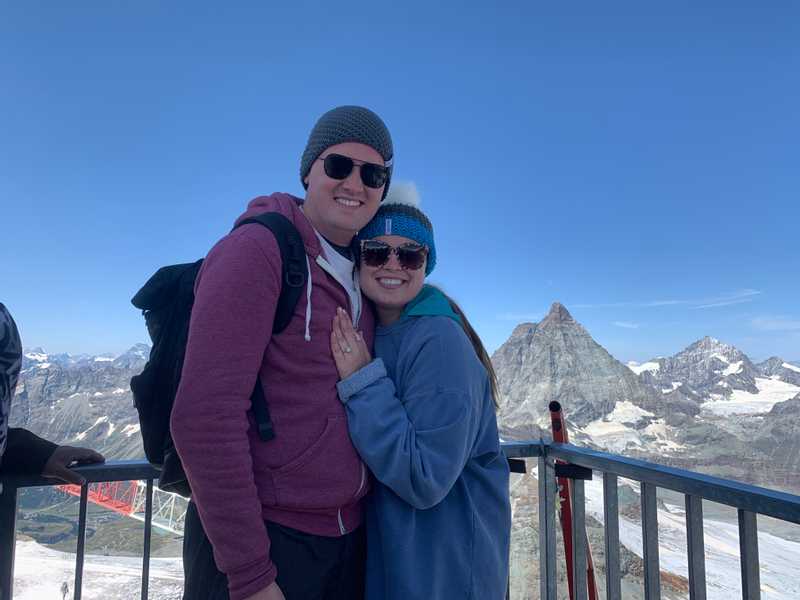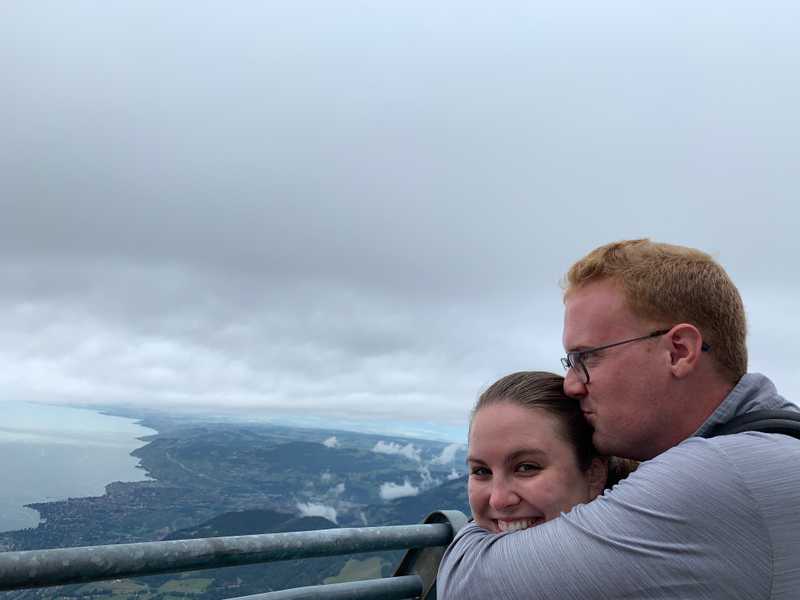 Maggie and Shelby spent much of COVID-19 with their families in Oklahoma. Due to COVID-19, on May 23, 2020 Maggie and Shelby were married in front of the building on OU's campus where they met way back in 2012 with only a few family and friends present.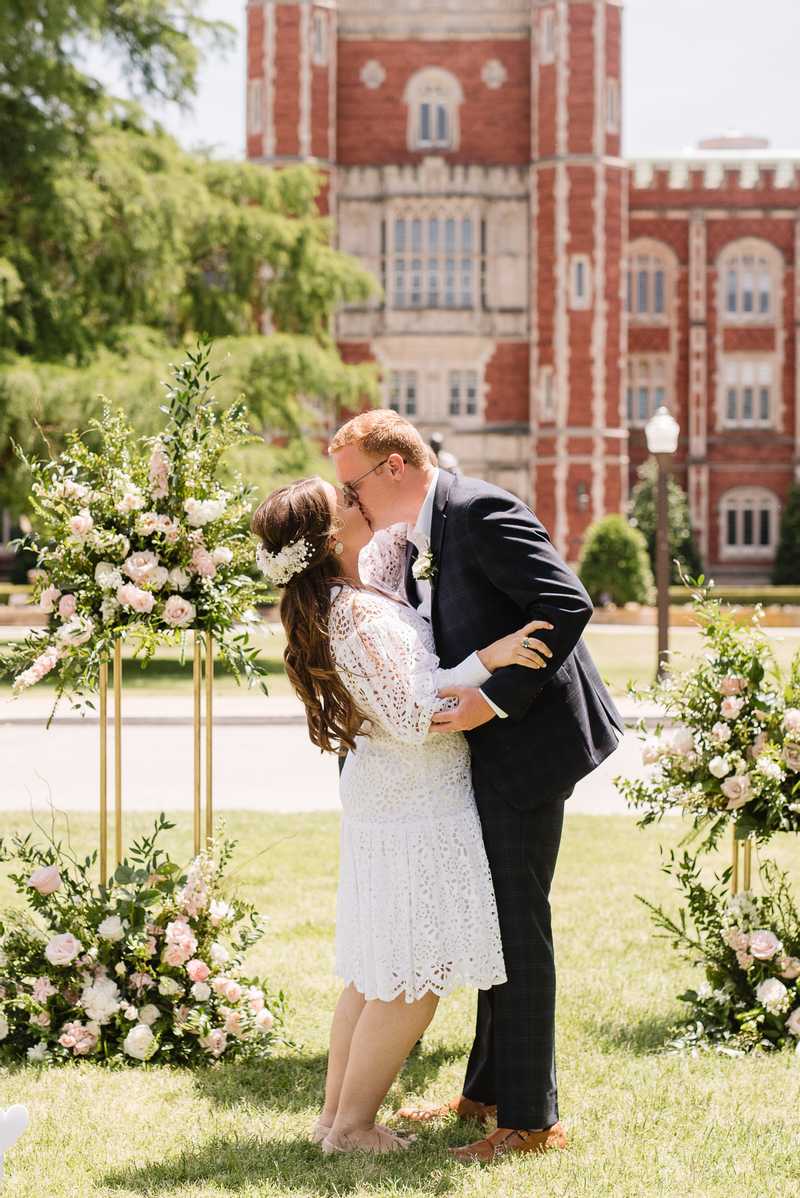 For their honeymoon, they spent a month driving, exploring, and hiking their way through the American West. The two lived in Washington, DC until February 2021, when they moved to NYC. They currently live on the Upper West Side of NYC where they love to try good food, explore the city, and spend time in Riverside Park and Central Park.